420 M2 total living area .
Basement with recreation area.
Grounds floor entry, reception, dining area, kitchen and guest bath.
First floor master bedroom with bath, 3 additional bedrooms and 2 baths , plus small living area .
400-500 m2 total area with private garden.
Villa has use of common area and large pool.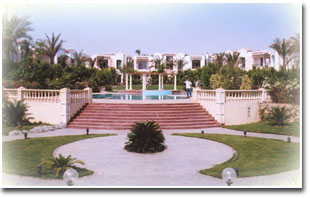 for plan details click here